Last Thursday (10-11-07) I went down to see moe. play at Ram's Head Live! in Baltimore, MD. My night didn't go quite as planned, but I had a great time all the same.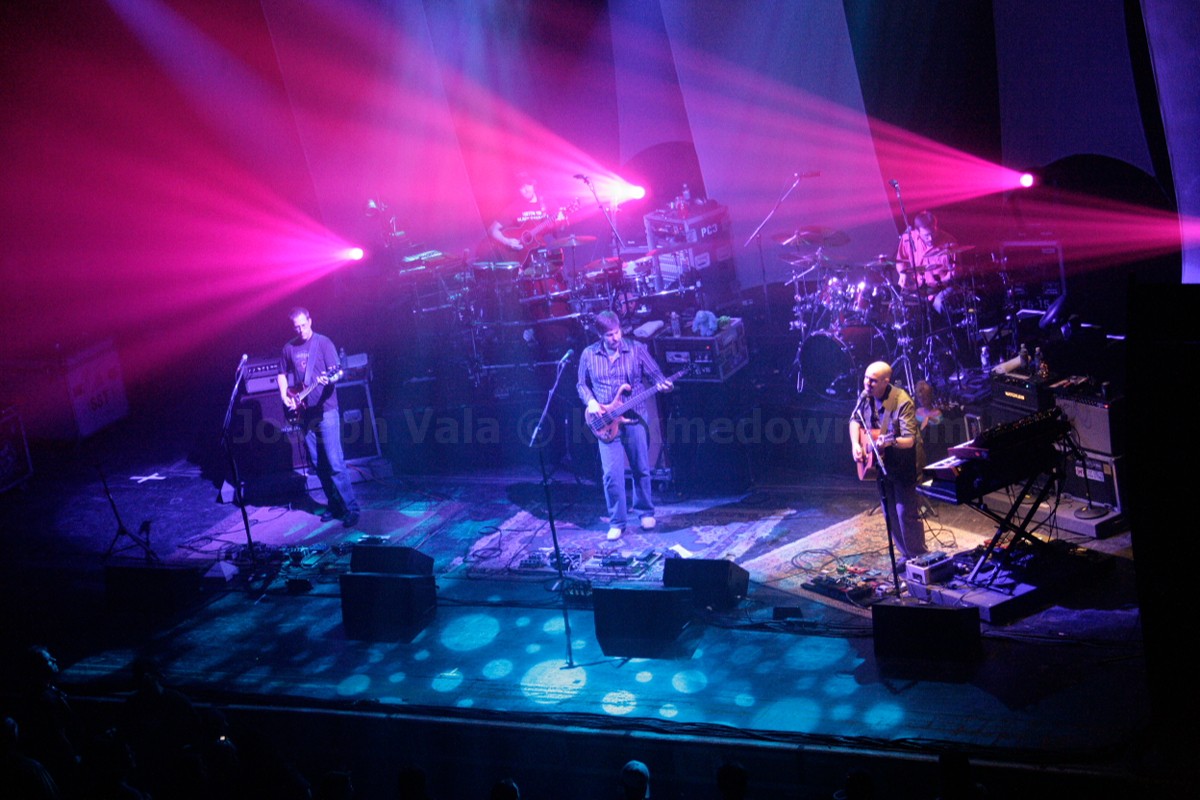 Originally I was supposed to go to the moe. show with five other people. The guy who bought the tickets wound up with an extra and asked if I knew anyone who would be interested in going the day of the show. My buddy Mike volunteered and seemed excited to go. Kind of unexpectedly the people I was originally supposed to go down with suddenly decided they were going to leave two hours earlier than originally planned and I was on my own. At first I was bent out of shape, but the more I thought about it the more it became to my advantage. I figured I didn't have to work on their time-frame (they are notorious for leaving shows early) and I got to enjoy the show with Mike instead of being pulled between two different groups.
The show was pretty good, I can barely remember the last time I saw moe. (maybe 1/20-21/06), it seems so long ago, anyone care to remind me? I found a copy of the show already on archive.org, so you can listen to it or download it if your interested. Anyway, here's the setlist:
Set I: Shoot First> Tailspin, Stranger Than Fiction> Time Again, Faker> Head
Set II: The Ghost Of Ralph's Mom> Wormwood> The Ghost Of Ralph's Mom, Water> Kids, Sensory Deprivation Bank> Down Boy> Recreational Chemistry
Encore: Akimbo
I had a blow out on the way home too. It was about 3:30AM on my way home on 495 and I was on the phone with the DJ from WMMR because I just called in and won a package of Eric Clapton stuff, and as I was talking to him the belts in my drivers side front tire blew. I got out and checked and the tire wasn't flat, the belts had just busted through. So I decided to drive at about 30MPH the last five miles home. It was bizarre.